Label printers with a difference – whatever you need a label for, our experienced team can help
We are award winning, custom self-adhesive label printers or label manufacturers, supplying many types of labels, including variable information labels into a wide range of industries or laboratories in small to medium volumes. Our natural approach is to put the focus more on the result than other considerations.
Labels come in many different forms and we have seen and discussed many. We hope this makes us well suited to partner you and the ambition you have for your product, service or informational label.
You can rely on us to provide constructive guidance, as our expertise, innovative and careful approach to help with labels means that, from the first contact to delivery, you benefit from our commitment to providing outstanding service… Whatever you need a label for, our experienced team can help.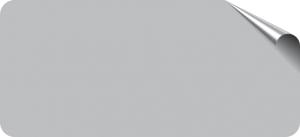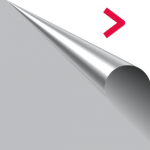 Industry & Laboratory
We use innovative print techniques to create labels that reflect your aspirations.